About Alberta
About Alberta
Geography
The province of Alberta is located on the western side of Canada with an estimated population of 4,067,175 million as of 2016 census. This province is the fourth most populous province in Canada with an approximate land area of 660,000 km (250,000 sq. mi). Edmonton is the first of the two most important cities in this province. Edmonton is the capital of Alberta as well and is located in the center of the province. This city is the most prosperous city in Alberta owed to its rich crude oil reservoirs, the Athabasca Oil sands, and other industries. The second important city is Calgary which is also the largest city in Alberta.
Climate
Alberta has warm summers and cold winters with a humid continental climate. For instance, in winter the continental air masses produce an extreme low-temperature range from -54 degrees in northern Alberta to -46 degrees in the southern parts. The maximum temperatures recorded of the continental air masses which are produced in summer are 32 degrees in the mountains and over 40 degrees in the southern parts of this province.
Economy
Alberta has the strongest economic system in the world as a result of its burgeoning petroleum industry and to a lesser extent, its agriculture, and technology. As mentioned earlier, Alberta is best known for its conventional crude oil, synthetic crude, natural gas, and gas products in Canada. Also, it is the second-largest exporter of natural gas and the fourth-largest producer in the world.
Tourism
Alberta is a tourist destination in Canada due to its outdoor skiing, camping and hiking locales, outdoor festivals, shopping centers, athletic events, Commonwealth and Olympic Games. Edmonton and Calgary are the two cities that host four million visitors. The most visited places in Alberta are Banff, Jasper, and the Rocky Mountains that are visited by three million people per year.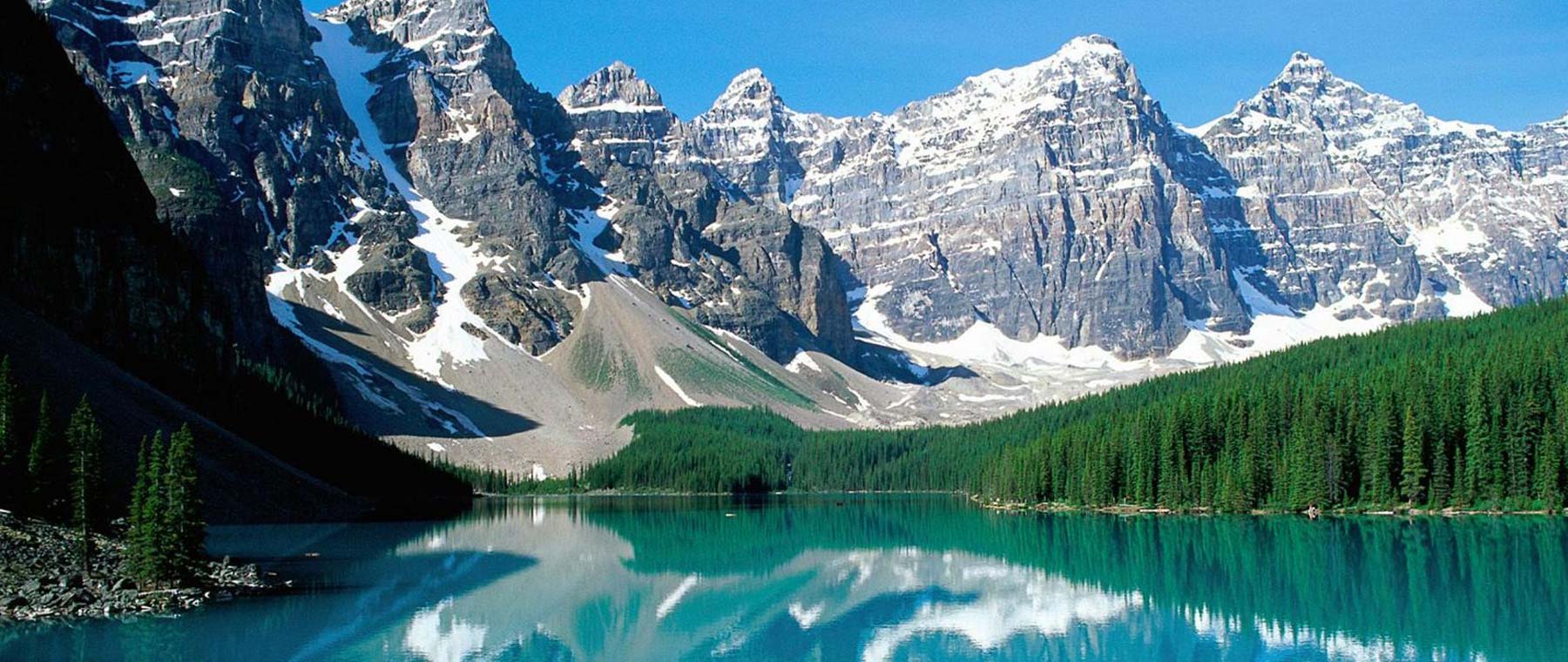 You can find more information about this province attraction in, tourism Alberta.